Monday 22/09/2014 posted by Kira Tozer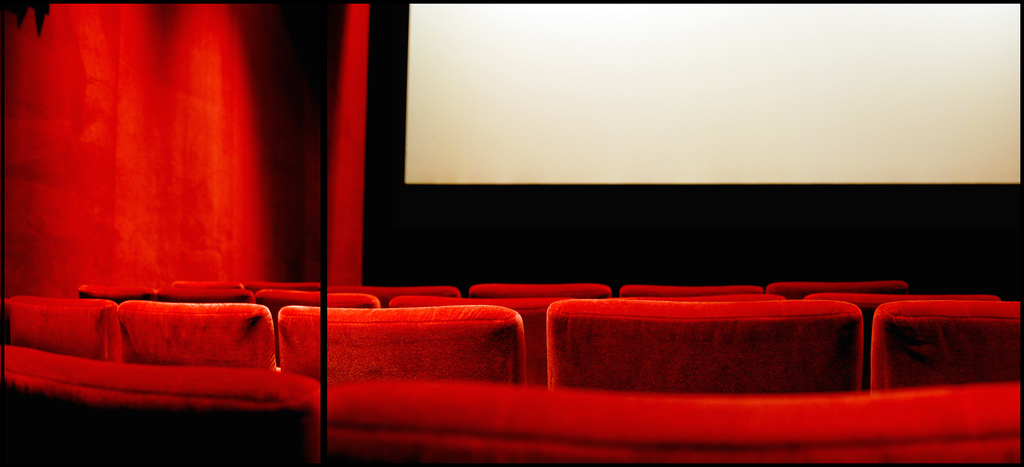 While perusing the line up for this year's Vancouver International Film Festival (on Sept 25 – Oct 10 2014) I was excited to see that 18 films have been tagged in the genre of "Health (Mental & Physical)".
Film, like many art forms, can uniquely communicate complex health issues and help us to understand human experiences of pain, illness and resilience in a way that text books and research articles just can't.
While some no doubt align closer with clinical presentation and research evidence than others, seven of this year's VIFF films explore health topics including mental illness, cancer, Huntington's disease, Alzheimer's Disease and stroke:
Infinitely Polar Bear: starring Mark Ruffalo, is a drama centred on the family life of a man who has bipolar disorder.
Flore : is a documentary following film maker Jean-Albert Lièvre's journey alongside his mother as she lives with Alzheimer's disease.
The Lion's Mouth Opens :  is a documentary that centred on actress Marianna Palka as she confronts her risk of inheriting Huntington's Disease.
New Boobs : is a documentary that follows a woman with the rare BRAC1 cancer gene as she considers her preventative treatment options.
The Possibilities are Endless: is a documentary featuring lyricist and songwriter Edwyn Collins' life journey post-stroke.
Rocks in my Pockets : is an animated work featuring a combination of papier-mâché stop-motion and classic hand-drawn animation that explores a mental illness in a family.
Welcome to Me: is a dark comedy starring actress Kristin Wig who plays Alice Klieg "a recent lottery winner with Borderline Personality Disorder who launches a cable access show as a soapbox for her skewed views on everything from nutrition to neutering."
Three others look particularly exciting to us here at Arts Health BC as they focus on distinct intersections of arts and health:
Glen Campbell: I'll Be Me - is a documentary following singer and legendary guitarist Glen Campbell through his journey with Alzheimer's Disease and his farewell tour.
Becoming Bulletproof – a documentary set at California's Zeno Actors Camp where people with disabilities from across North America gather to make an old-fashioned Western film. Director Michael Barnett "documents their endeavour, celebrating the discipline and creativity demanded by such an undertaking while also calling into question why we so rarely see actual disabled actors on the big screen."
Una Vida: A Fable of Music and The Mind – is a drama based on a novel by Nicolas Bazan that  follows a young neuroscientist as he helps a jazz singer suffering from Alzheimer's Disease.
Are there other films about arts & health that you know of?  Let us know on Twitter using hashtag #artshealth
Tickets for VIF are on sale now at http://www.viff.org
Photograph by When I was a Bird CC
SHARE: Tweet